Why Choose the Office Club?
The Office Club consists of a diverse set of business professionals, from financial advisors to lawyers to mortgage lenders, and more. They choose The Office Club for its optimal location, quality features, attentive staff, and competitively-priced leasing options.
Your office space matters.
Locally owned and operated, The Office Club offers the perfect mix of exceptional customer service, accessible amenities, and comfortable surroundings. We invite you to settle in, get to work, and make an impression.

Location, Location, Location
Situated in the heart of Colorado Springs' north end, your space at The Office Club puts you at the epicenter of bustling business activity. Directly across from the city's most successful shopping center—Promenade Shops at Briargate—you'll enjoy access to high end shopping and a plethora of dining options for business lunches and happy hours. 
The best part? It's all conveniently located just off I-25 for hassle-free access to Denver (40 mins) and downtown Colorado Springs (15 mins). 
Friendly Staff, Competitive Pricing
Among the most appealing aspects of The Office Club to our community of business professionals is the knowledge that they won't be nickled and dimed.
Unlike many executive office spaces, your lease is all-inclusive with everything clearly communicated up front.
As a Class A+ building in pristine condition, we can confidently say that our prices are lower and staff is friendlier than what you'll get elsewhere.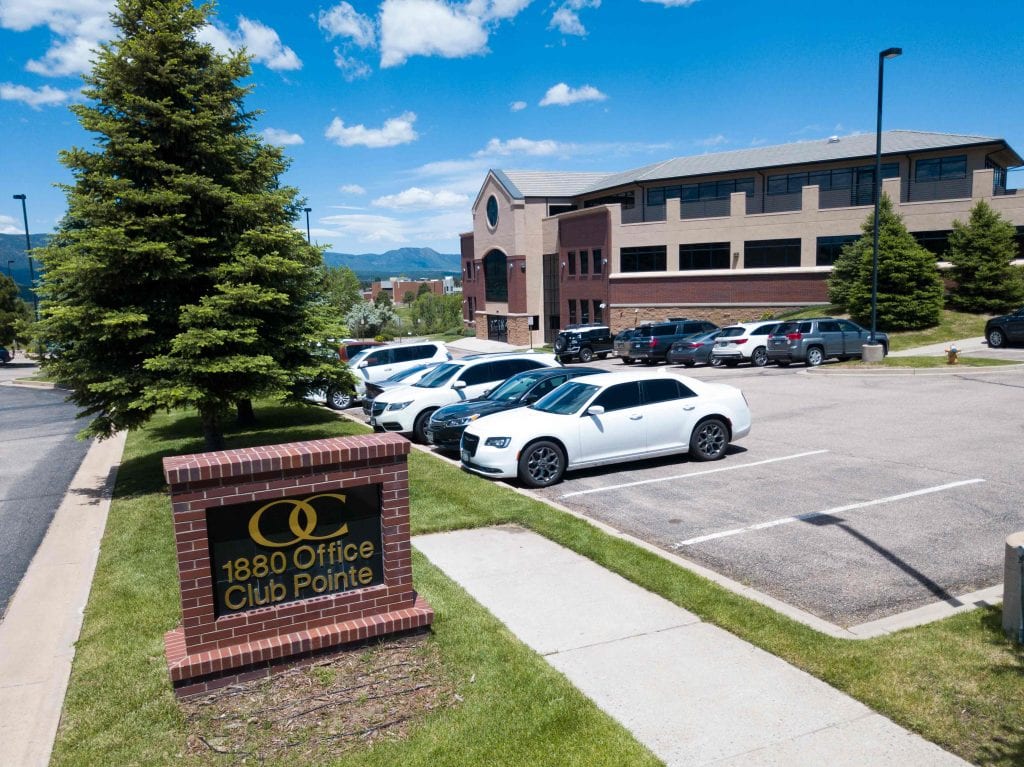 Our Class A+ rated offices include all the essentials along with a few nice perks. You'll feel right at home in a sparkling new building, where the appearance is appealing and the condition is free of wear-and-tear.
While there is no shortage of quality furnishings, it's the comfort and practical nature of The Office Club amenities that set us apart.
Whether it's providing 100% internet uptime that's private, secure, and monitored, a community receptionist, or kitchen with all the essentials, our space was designed with you in mind.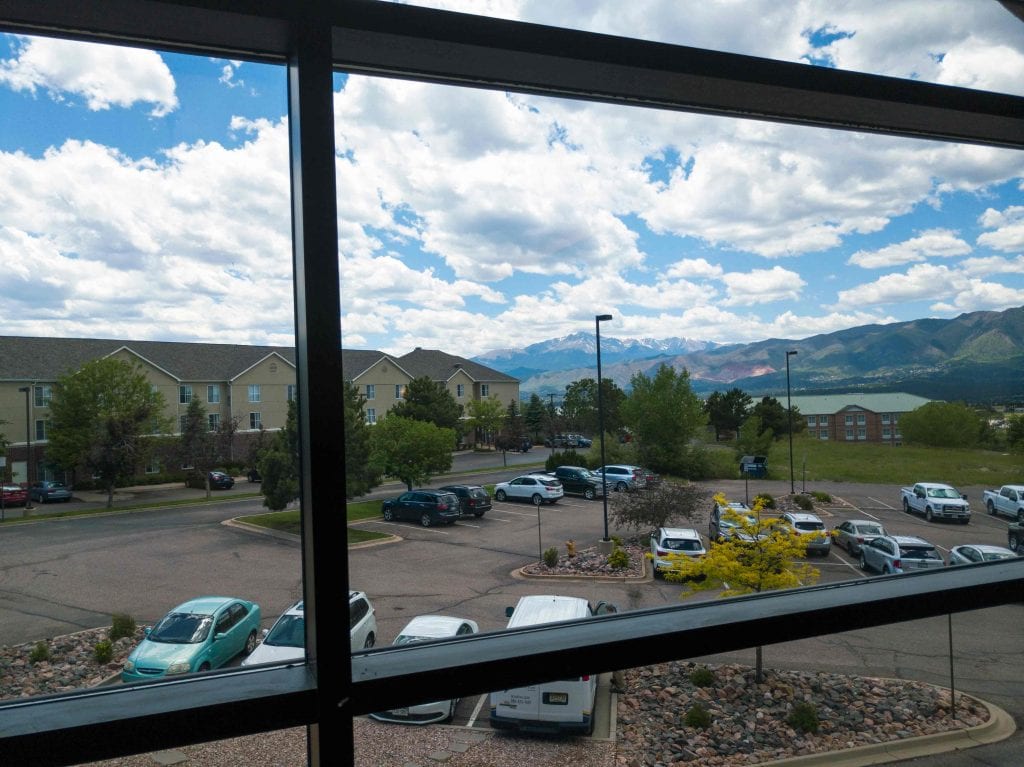 Great place for Business Owners to start off or to help sustain their business!
These folks are professional, organized, reasonable, convenient, and a pleasure to work with. I and my patients are thoroughly enjoying all of their services.
Angel and Stephanie are professional and welcoming.